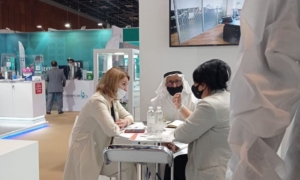 January 24 to 26, 2022, our company STC Solution LLC, in partnership with PharmMedPolis RT LLC, took part in Arab Health 2022 - the 47th International Exhibition and Congress for Healthcare and Pharmaceutics, held in Dubai. Our company - a ...
Read more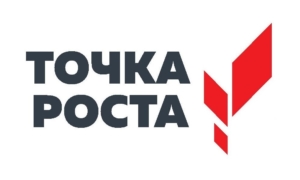 Our company offers various equipment under the federal program "Modern School". We offer a special price for a line of medical dummies for practicing first aid skills for injuries, burns, foreign objects entering the upper respiratory tract, cardiopulmonary resuscitation techniques, ...
Read more
The science and technical center "Solution" develops and produces educational equipment for private and public educational institutions – kindergartens, schools, technical schools, colleges, universities.
The main distinguishing advantage of the company is a full production cycle and extensive experience in working with the Federal State Budget. This allows us to fulfill orders as quickly as possible and offer our customers favorable conditions for the supply of training equipment.
Training dummies are produced per day
The number of exhibitions in which we have participated